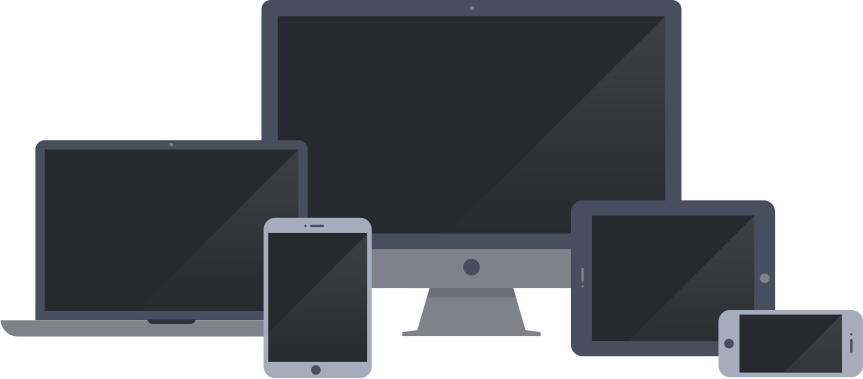 LIVE STREAM 6 GENERAL SESSIONS & 18 WORKSHOP SESSIONS*
STREAMPASS WORKSHOP TITLES
THURSDAY
1:00-2:00 PM CST
7 Must-Haves for Creating Engaging ServicesWhitney George
Kids on the Move Live!The Kids on the Move Team
4 Steps to Creating Guest-Friendly EnvironmentsEthan Vanse
2:15-3:15 PM CST
Leading in Worship: How to Improve Your Stage PresenceAndy Chrisman
KOTM Live:Why We Do It the Way We DoThe Kids on the Move Team
Making Room for the Next GenerationWillie George & Whitney George
3:30-4:30 PM CST
Picking Songs, Crafting Transitions & Creating Moments in WorshipAndy Chrisman & Whitney George
KOTM Multi-Site:How We Fit Our Big Ideas into Small SpacesThe Kids on the Move Team
Crafting AnnouncementsAngie Woods & Gary Hornstien
FRIDAY
1:00-2:00 PM CST
7 Things Every Worship Leader Must Do to Build A Great TeamAndy Chrisman
The Role of A Senior Pastor in Kids MinistryWillie George & Gabriel George
Leveraging Events for Big ImpactAngie Woods
2:15-3:15 PM CST
Creating A Mix That RocksAndrew Stone
Creating A Healthy Volunteer Culture in Kids MinistryGabriel George
What 40 Years of Ministry Has Taught MeWillie George
3:30-4:30 PM CST
The COTM Marketing StrategyWhitney George, Greg Vennerholm & Jesse Andersen
The Floor Is Yours:Q&A with the KOTM TeamThe Kids on the Move Team
Crafting Testimony VideosAngie Woods, Chris Munch & Gary Hornstien
FAQ
How many IDs do I need to purchase?
During the workshops, we will have three different streams going and each StreamPass ID can watch one of those at a time. If you have multiple teams that want to watch different streams at the same time, you'll want to buy a StreamPass for each team.
Will the streams be archived?
No, StreamPass is a live stream, not an on-demand service. But we love giving things away, so all StreamPass registrants will receive all of the MP3s from every session after the conference, not just the ones that are available on StreamPass. Also, the evening general sessions will be available to watch on our Vimeo page after the conference.
Can I watch multiple sessions on same StreamPass ID?
You can switch between different devices to watch StreamPass if you'd like, but you can only stream from one device at a time per StreamPass ID.